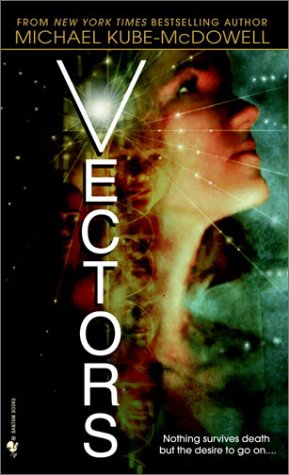 Love. Death. Science. Reincarnation.
One is a promise.
One is a lie.
One must be surrendered.
One must be embraced.
A story from the edge of tomorrow,
and the heart of forever.
---
Bantam Spectra Paperback
October 29, 2002
ISBN 0-553-29824-0, $6.99
Spectra Kindle Edition
June 30, 2010
ASIN B003T0G9GW, $4.99
A sweeping novel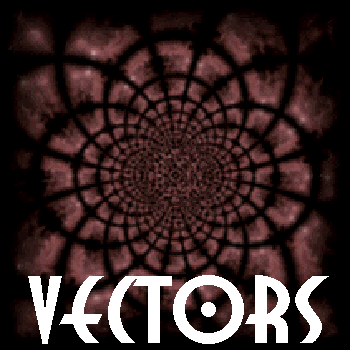 of love, science, death and hope.

Timeline: Delivered February 14, 2002
Accepted March 25, 2002
Published October 29, 2002
---
Dedication
In memory of Marion Zak
and John McDowell,
who now know
the answer
to the question
---
Contents
I. The Dance of the Electrons
II. The Intersection of Purpose
III. A Discontinuity in the Continuum
IV. The Fine Thread of Reason
V. The Inchoate Incarnate
VI. A Spark Flies Upward
VII. The Ghost in the Machine
---